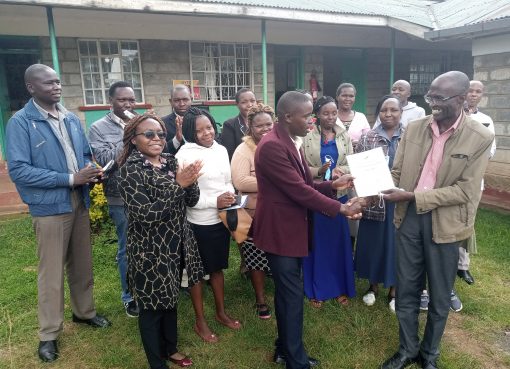 Entrepreneurs in Kericho County have been urged to register their businesses and also keep all documents relating to their busines...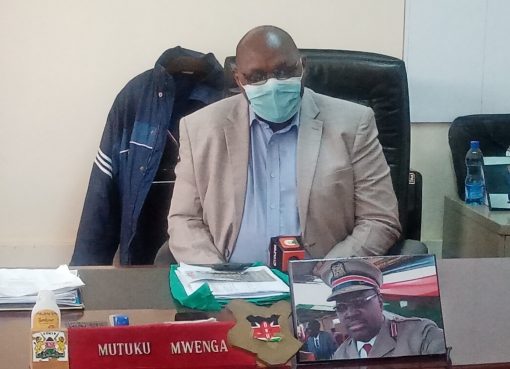 Narok North Deputy County Commissioner, Mutuku Mwenga, has called on people living near Lockman Forest, at the border of Narok and...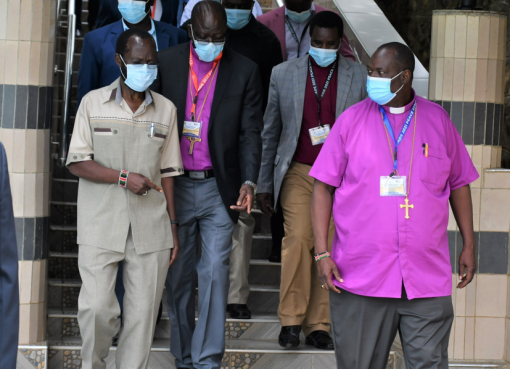 The Anglican Church of Kenya (ACK) Archbishop Rev. Jackson Ole Sapit has reaffirmed the church's commitment to advancing good gove...
Corona-virus factual news and updates